Camp and Conference Center Mobile Apps
Campwise Proprietary Common Record Software Lets You …
Take care of important tasks on mobile devices
In addition to our online modules, which are also mobile friendly (registration, staff, donor, conference), Campwise offers several mobile device based components that are geared towards specific use on smartphones and tablets. This approach allows for summer camp and conference center staff to handle various tasks on mobile apps from outside the confines of an office setting.
Download our CAMPWISE SWIPE App on the App Store which provides a wide range of tools to improve productivity, right in your hands.

CAMPWISE SWIPE
Easy, safe and secure credit card payments with Campwise supported mobile credit card reader.
Download on the App Store

Check-In App
Allows camps to check-in campers while making sure payment has been received, forms are complete, as well as taking payments for registration fees & camp store funds.
Medical App
Allows nurses to add, administer and dispense both prescription and OTC medications to campers. The app also tracks incidents, visits to the nurse by campers, and provides access to camper medical forms submitted to the camp.

Point Of Sale (POS) App
Includes ability to track camp store purchases to a camper's account and walk-in purchases. Has full inventory control features. Unlimited devices can be used to facilitate quicker checkouts.
Learn More…

Transportation Check-In App
Allows the vehicle operator to check-in campers, at a pickup point. Ability to search by vehicles, routes, points, sessions and directions.
Registration Lookup App
Ability to view certain details about a camper such as medical (dispensation times), activities, and transportation for their sessions.
Activities Lookup App
Ability to view and set the priority of the Activities for a camper in their sessions.

Contact us
to find out more about all that Campwise Mobile Apps has to offer your camp or organization!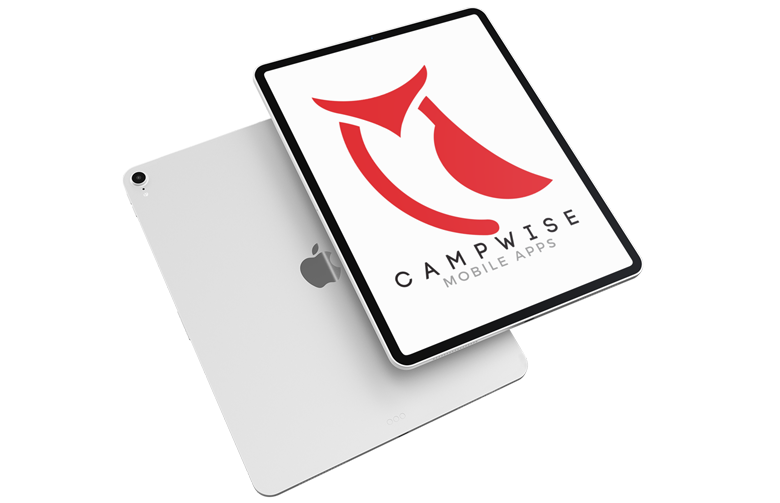 "Always Evolving To Make Your Camp The Best It Can Be"