MROC (Multiple Registrations One Charge)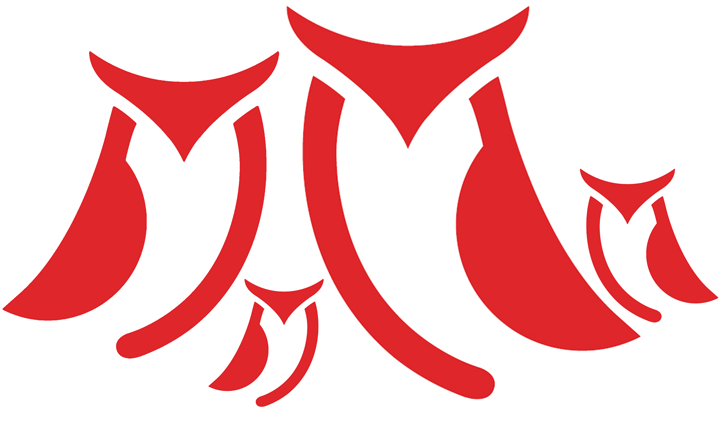 Campwise Proprietary Common Record Software Lets You …
Register Multiple Individuals At One Time With A Single Charge
MROC is offered as an integrated addition to our online registration module, where the goal is to register multiple individuals at one time with a single person carrying all the charges for that event.
MROC can be used for:
Family Camp
Parent Child Camps
Retreats
Group Leaders
Fund Raising Events
These are situations where all charges are grouped on one person. Optionally you can collect names of the individuals but names are not required. Form data can be collected on the group level but not individually.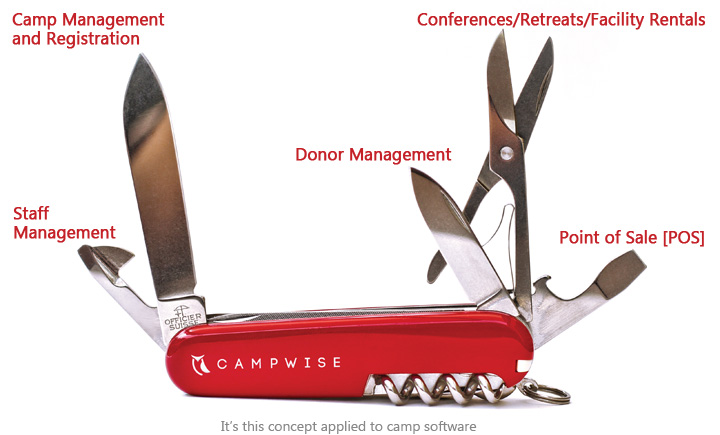 "Helping Make Your Camp the Best It Can Be"